An AI-generated Drake and The Weeknd collab is shaking the music industry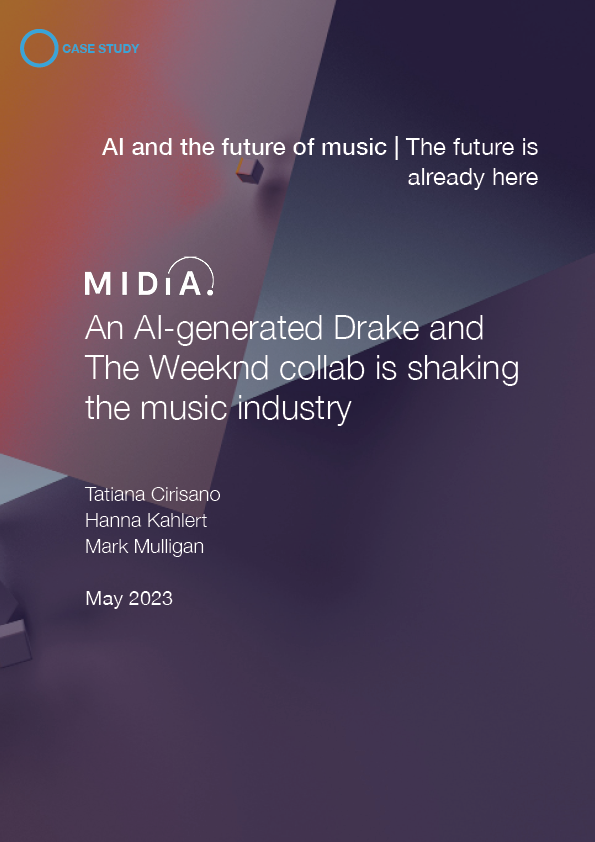 Already a client? Log in to read this case study. Become a client or purchase the associated report.
The rapid deployment of musical "deepfakes'' on social media illustrates just how quickly artificial intelligence (AI) is already reshaping the music industry. Deepfakes are a type of AI that can...