How Dua Lipa's Service95 maintains her relevancy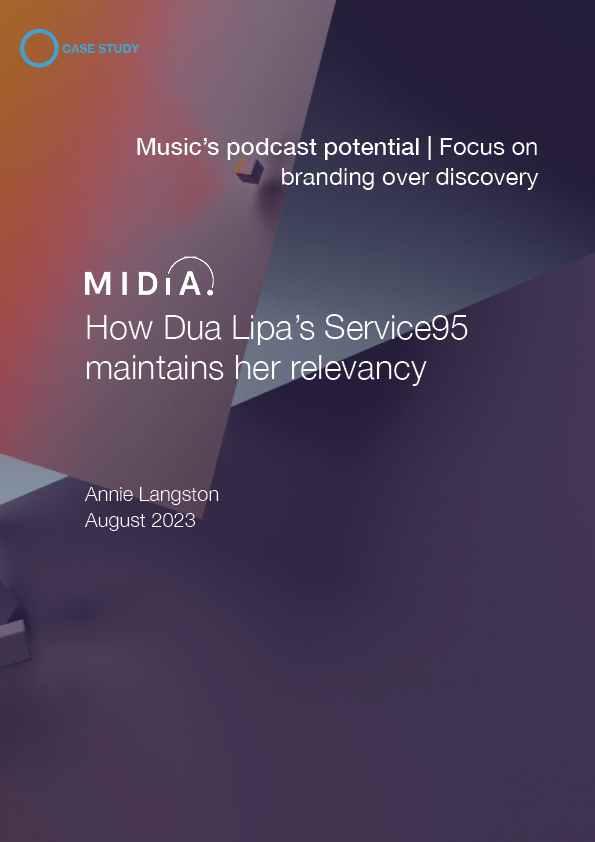 Already a client? Log in to read this case study. Become a client or purchase the associated report.
As streaming platforms become even more saturated with both music and podcasts, fragmenting consumption, creating a hit single or superstar artist is not as simple as just dropping a new track. Artists...