How Epidemic Sound is reinventing production music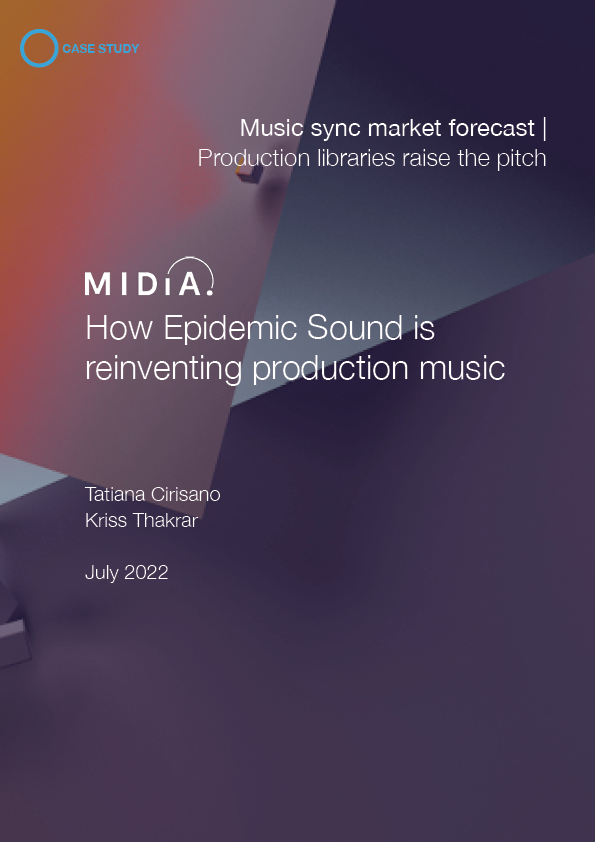 Already a client? Log in to read this case study. Become a client or purchase the associated report.
Founded in 2009, Epidemic Sound charges a subscription to licence its library of high-quality, "royalty-free" production music across three tiers (personal, commercial, and enterprise). Co-founder...