How Max is already closing the audience gap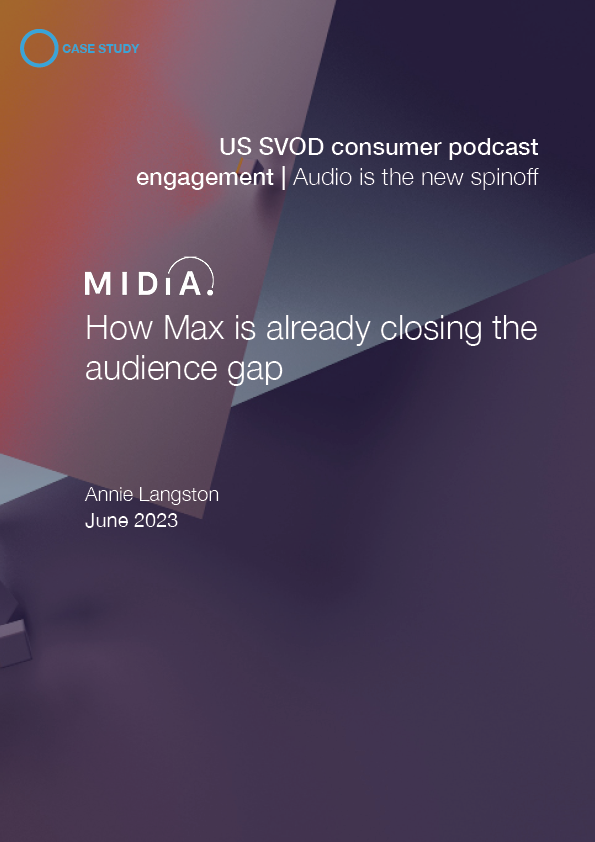 Already a client? Log in to read this case study. Become a client or purchase the associated report.
As consumption and consumer attention fragments across platforms, it is increasingly important that subscription video on-demand (SVOD) services maximise reach by offering related on-demand content in...