Inside the growing scene of neoperreo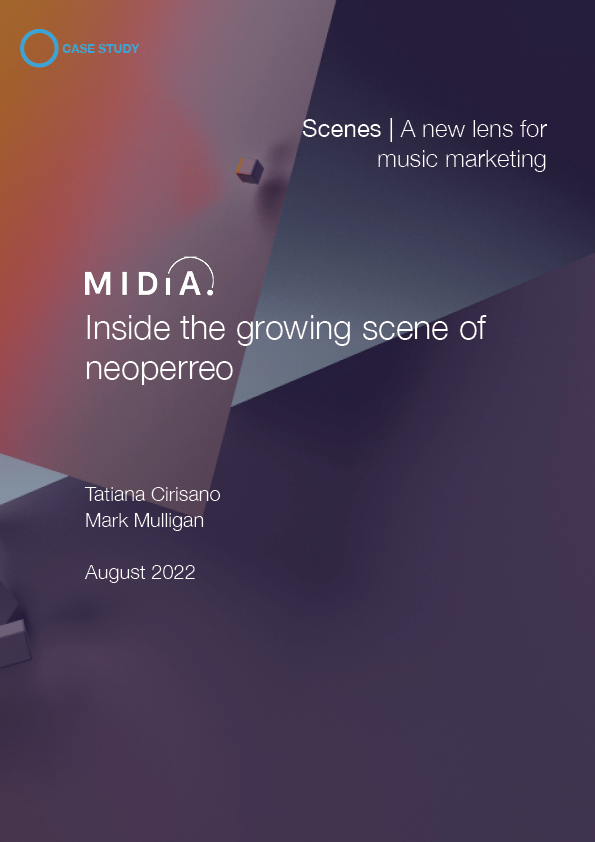 Already a client? Log in to read this case study. Become a client or purchase the associated report.
Neoperreo represents an up-and-coming scene that is driven by a music genre, but it is identified as much for as its sound as it is for its visual aesthetic, values, practices, and other layers. The neoperreo...