Markiplier's podcast breakthrough sets a new precedent for games creators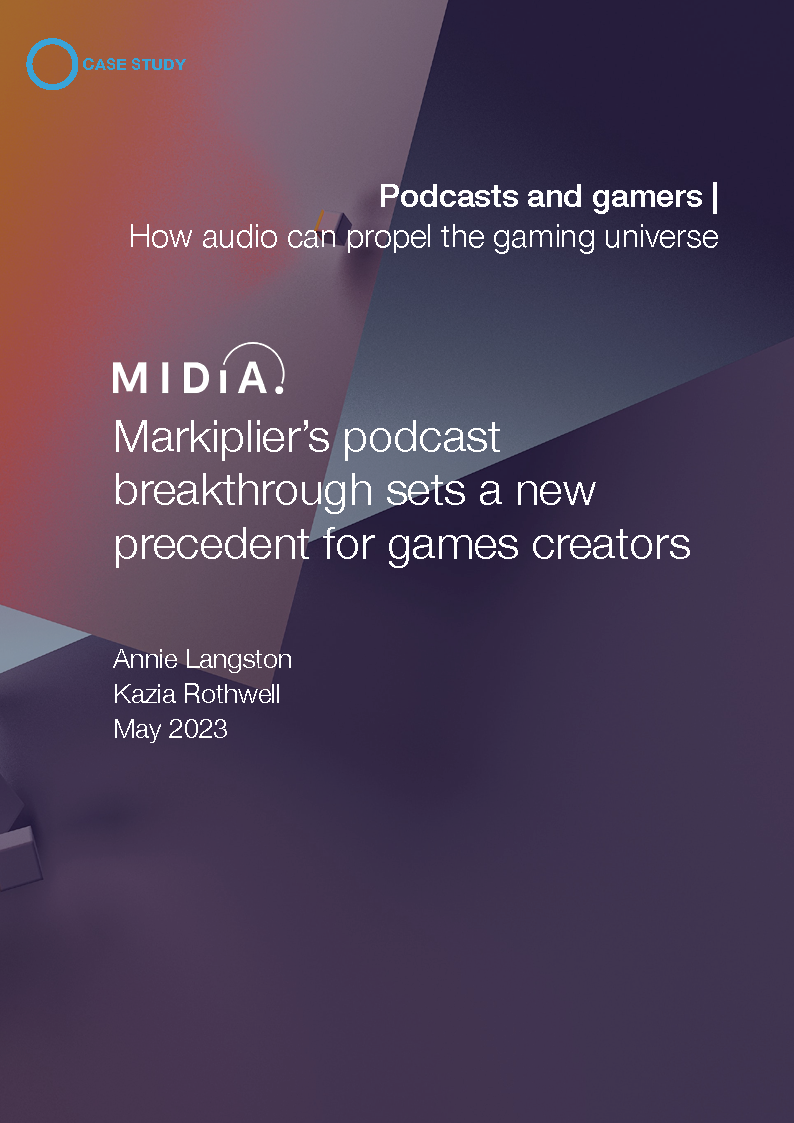 Already a client? Log in to read this case study. Become a client or purchase the associated report.
Over the past decade, YouTube, Twitch, and other social platforms have become hotbeds for games creators. They have transformed the culture around games by creating a new level of community and connection...