Taco Bell's TikTok Musical with Doja Cat and Dolly Parton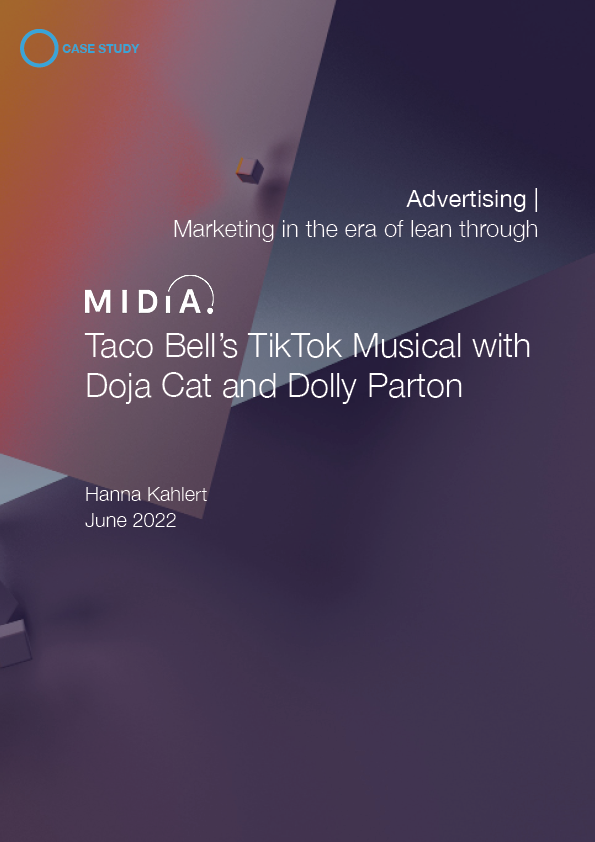 Already a client? Log in to read this case study. Become a client or purchase the associated report.
Consumers are growing ever-more accustomed to engaging in lean-through, creative behaviours. Thus, advertising designed for passive consumption struggles to compete with the entertainment content they...