Reports: live TV
Browse all of our reports, featuring our analysts' expert insights and analysis of audience segmentation, emerging trends and technologies, value chains, market shares, predictions and more – backed by our proprietary survey data and bespoke models & forecasts. Become a subscriber to get new ones every month, or just pick one to get started.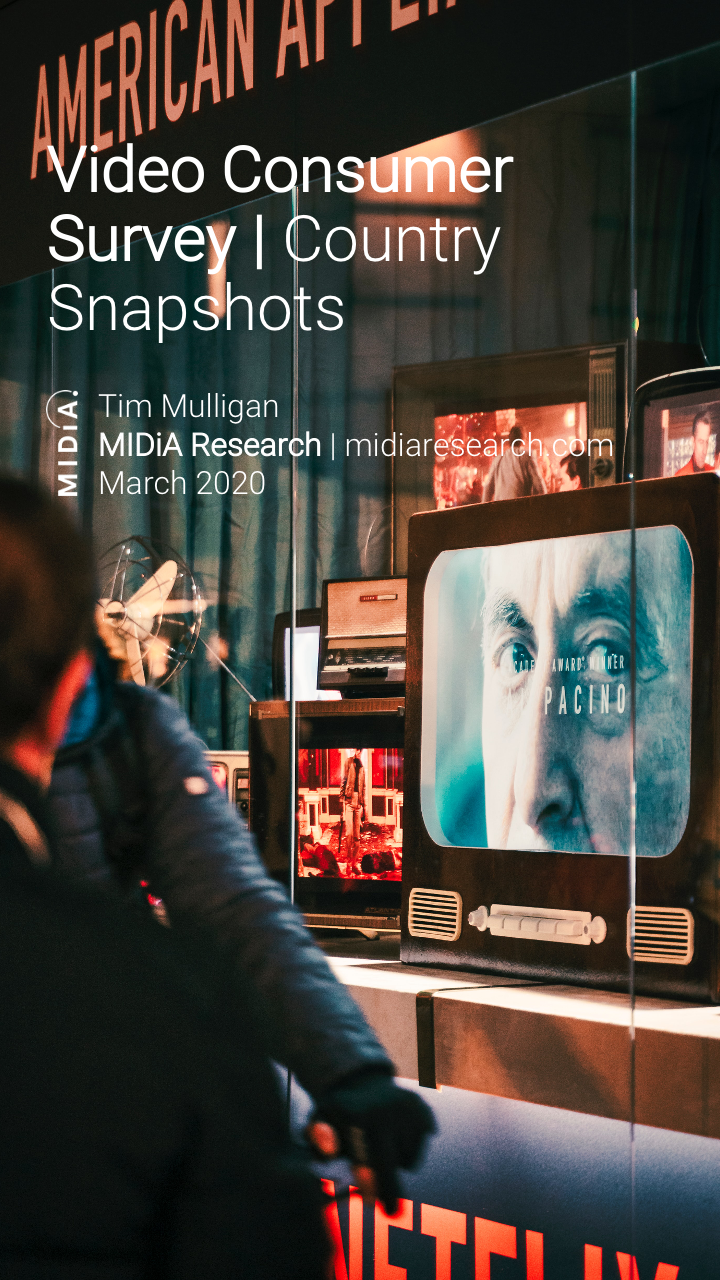 Video consumer survey country snapshots for US, UK, Australia, Canada, Germany, Spain, Sweden, France, Italy, Netherlands and Mexico.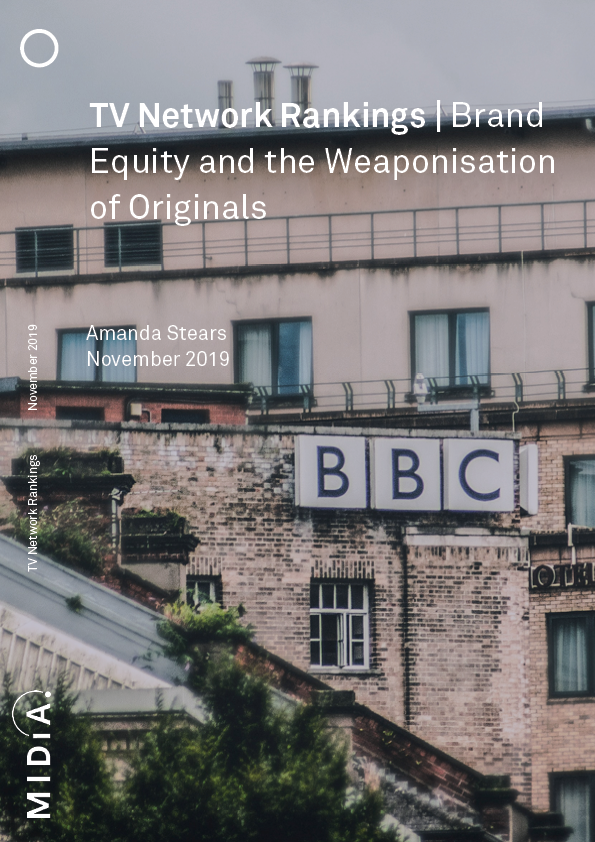 The big streaming networks Netflix and Amazon have become the powerhouses of video brand equity by simultaneously weaponising TV shows as acquisition tools and assimilating the brands of traditional networks...